Interested in joining a study?
The UConn Weight Management Research Group does state-of-the-art research on weight control. We study programs that are designed to help people lose weight and keep the weight off long-term. See below to find out which studies are currently enrolling.
Studies currently enrolling.
.
Please note that all of our active studies are currently delivered entirely online.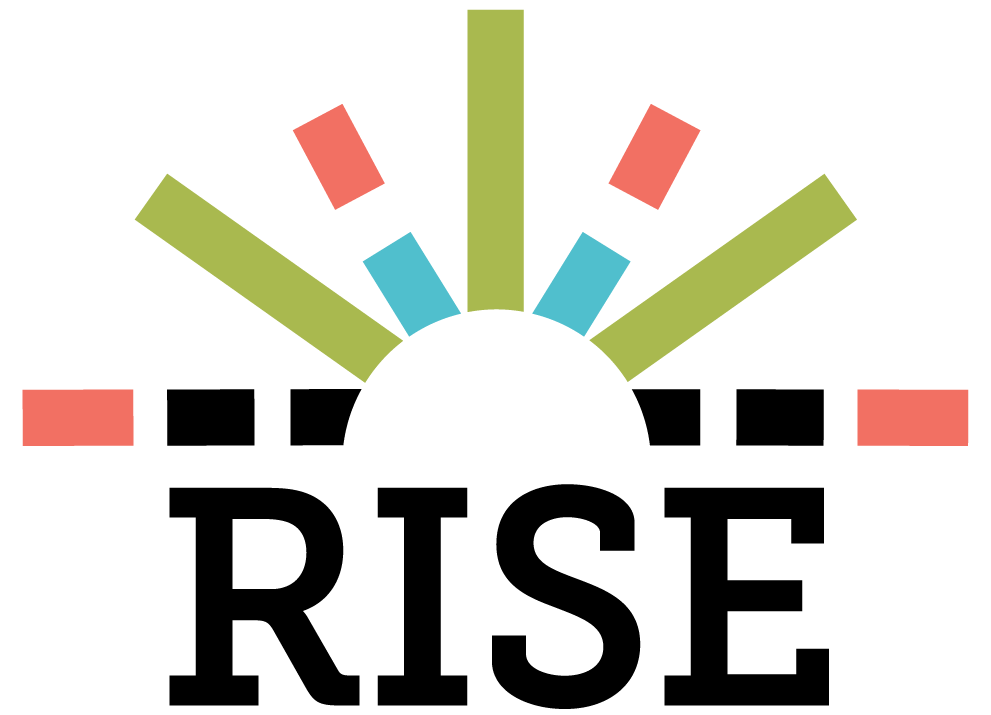 RISE (Research Intervention to Support healthy Eating and exercise). The RISE study is testing new ways to help people lose weight. If you join, you get a free weight loss app, your own weight loss coach, daily text messages, and $200 or more for study activities. To see if you can join, click here.
.
Join our registry.
Want to be considered for future studies? Please enter your information here
Coming to an informational session?
Looking for our office address & directions? Please click here