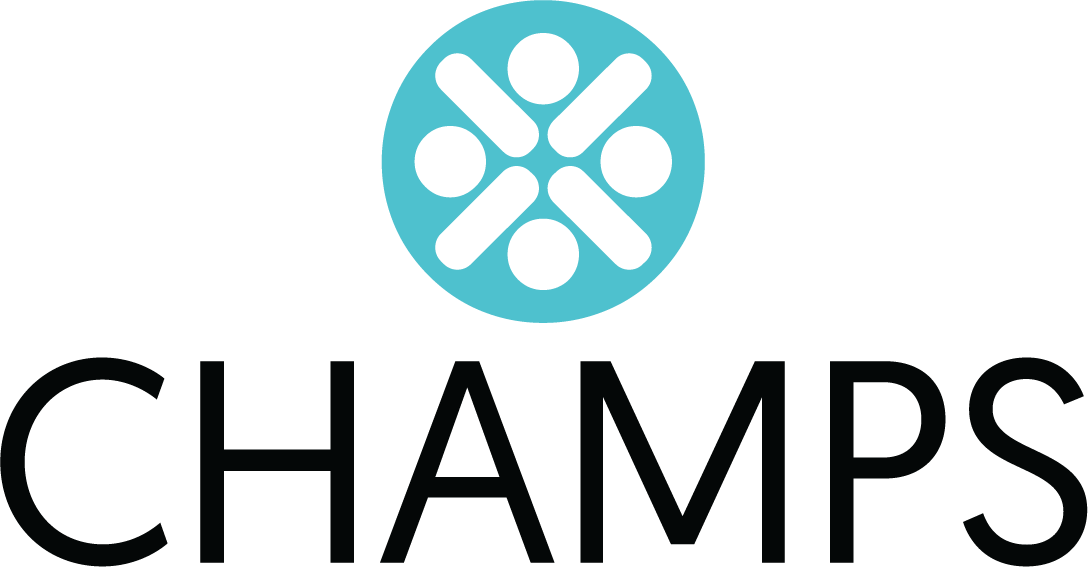 CHAMPS is an ONLINE ONLY study
CHAMPs (Coach-delivered Health behavior and Activity Management Program). CHAMPs is examining novel strategies for long-term weight control. Individuals who join CHAMPs will be given access to a free Internet behavioral weight loss program. Those who lose at least 5% of their initial body weight during the program will then be invited to participate in a weight loss maintenance trial. Individuals in the maintenance trial will be randomized to either a traditional online weight loss maintenance program or to an enhanced online program that involves novel social support strategies. There is no cost to participate.
If you are interested: CHAMPs is not currently recruiting. Please click here to learn about our actively recruiting studies!